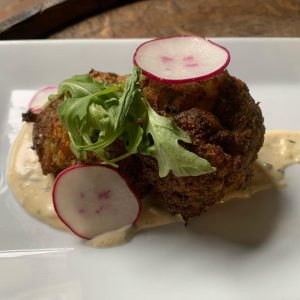 Cobblestone is open for dine-in patrons. 
To ensure your seating, please make reservations by calling 317-873-4745 or using our online Open Table link.
Carry-out of lunch, weekend brunch and dinner items is available with carry-out parking spots conveniently located in front of our restaurant.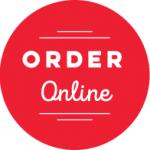 It's easy & convenient! Now you can Order Online from Cobblestone during lunch, dinner and weekend brunch hours. Simply click the red button here and you'll find the menu for that time of day and day of the week. Make your selections, you'll get your total cost and when to come and pick up your meal(s).