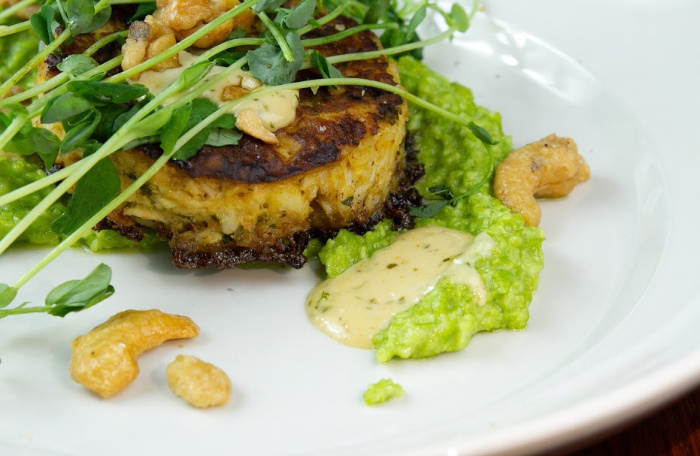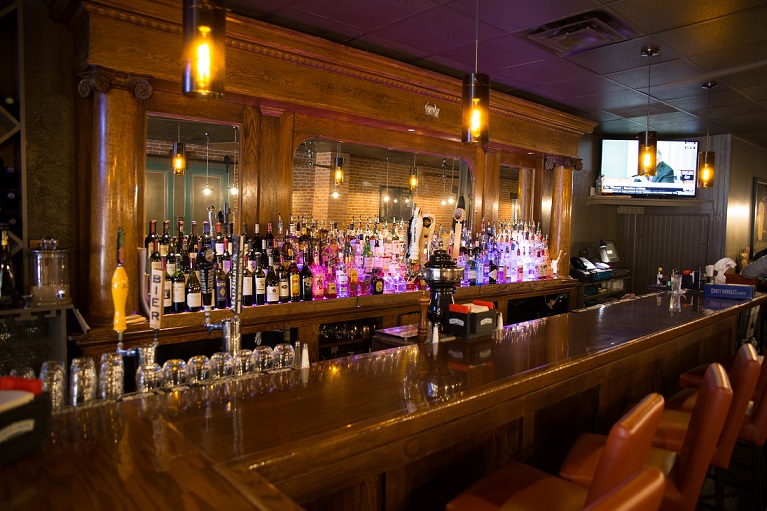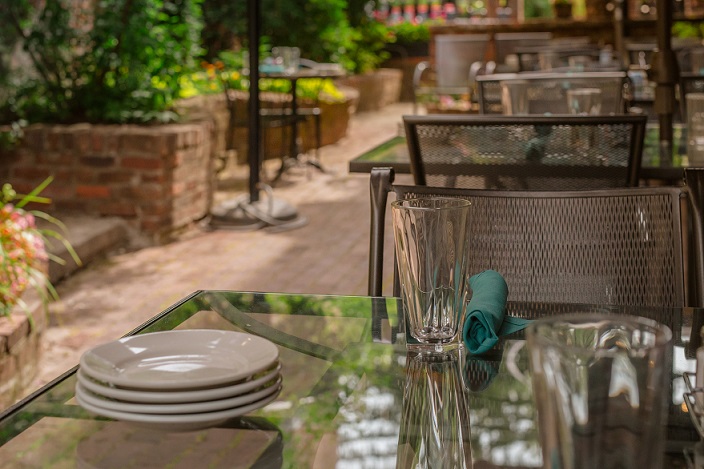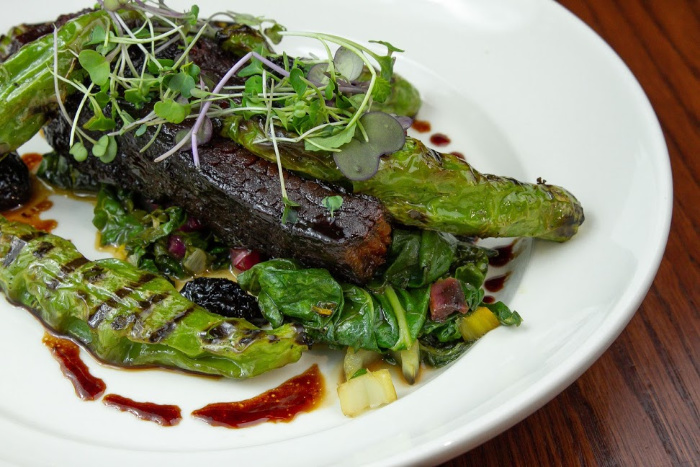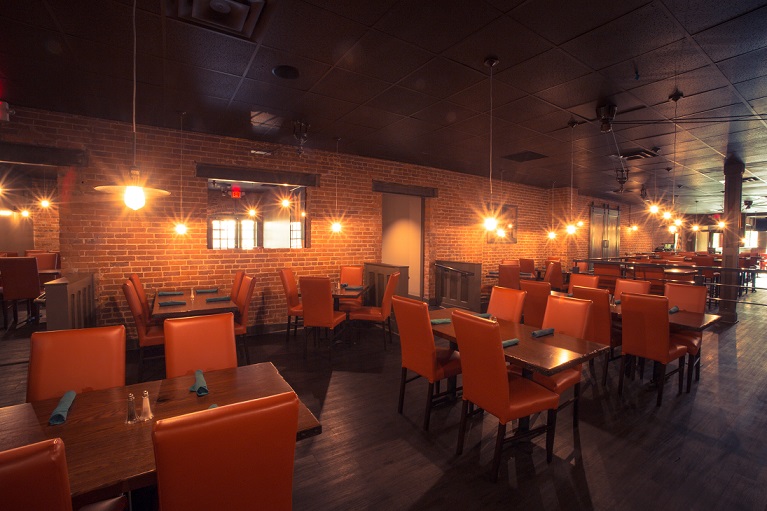 Cobblestone Reopened
Cobblestone is now open for dine-in patrons with normal hours for dinner, lunch, and Saturday/Sunday lunch & brunch.
We will be opening the patio for dining as weather permits. Live music will be on the patio Wednesday thru Saturday nights. 
Please call 317.873.4745 to make your reservation. Open Table will also be available for reservations.
Carry-out from our menus (including groceries) is now available Monday thru Thursday only. We continue to offer curb-side pickup out front.  Just call us when you arrive.
To view our dinner, lunch, and Saturday/Sunday brunch menus, please visit the menus page.
We could not have survived the past few months without the generosity  of our valued customers' carry-out orders. We thank you for your ongoing support and look very forward to welcoming you back to Cobblestone. 
Events
COBBLESTONE REOPENING GUIDELINES – Of upmost importance with our re-opening, Cobblestone will be taking many steps to ensure the safety of our staff and guests. To find out more, please CLICK HERE!