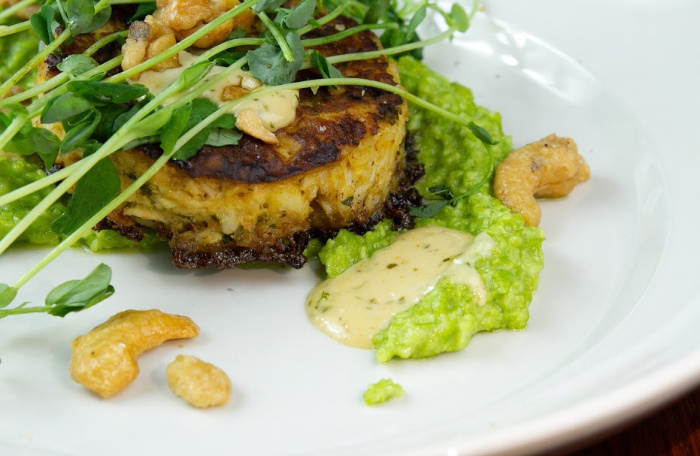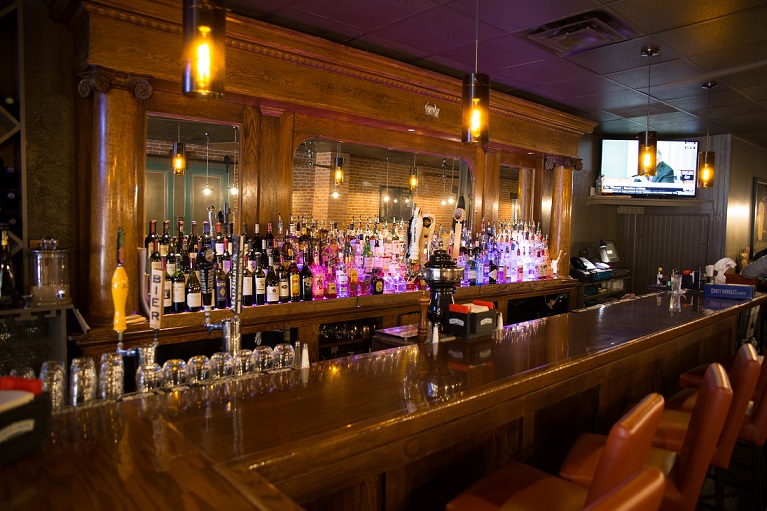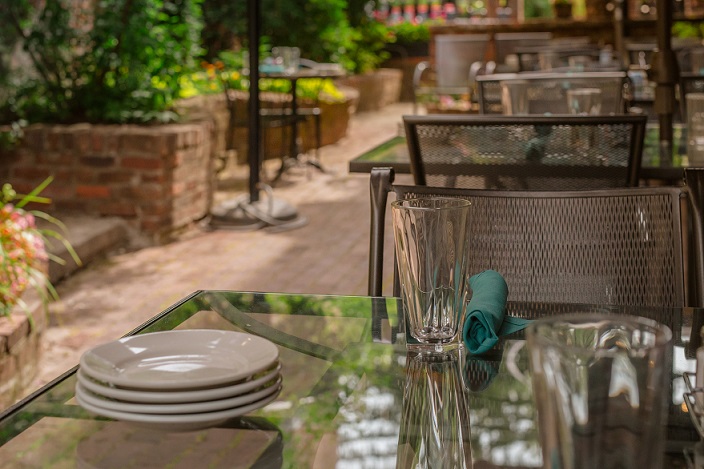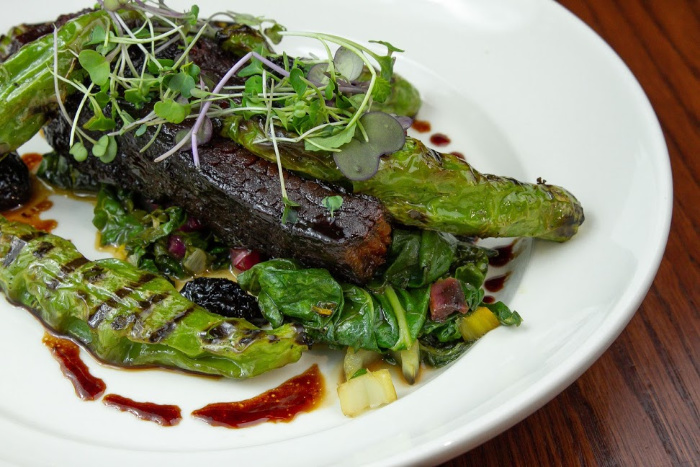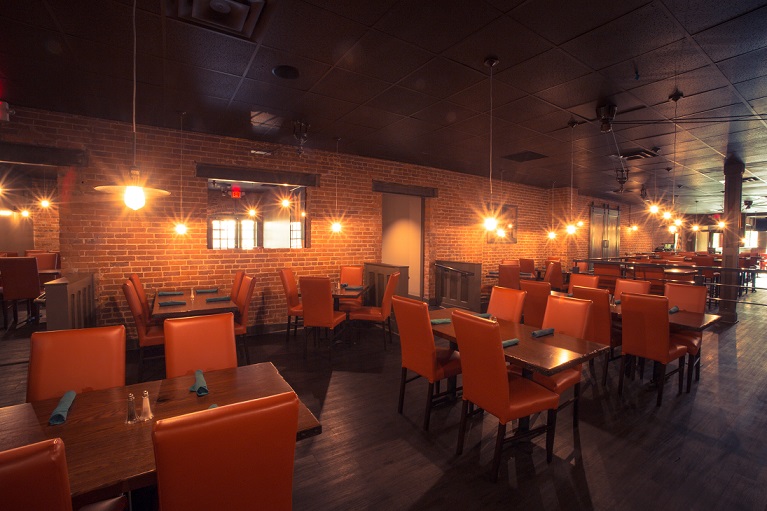 CURBSIDE PICK-UP
After much deliberation with regards to keeping everyone safe from the Covid-19 virus pandemic, we are changing our food availability and delivery method beginning Wednesday, April 1, 2020.
At this time, Cobblestone will offer ONLY curbside pick-up of family meals, limited grocery items as well as wine, beer & spirits from 3pm to 7pm, Tuesday – Friday. We will no longer offer the carry-out menu previously available.
All family meals feed 4-6 people and will be prepared ready to heat up at home. To order, call 317-873-4745 during the hours above, place your order, pay by credit card and arrange for a time you will pull up to the restaurant and call us. There is no need to leave your vehicle as we will come out and bring your order to you.
Given the seriousness of this health crisis, we felt the best course of action was to minimize all contact between our associates and customers.
To view our family meals menu items visit the menus page. We hope you will continue to support our restaurant and thank you very much for your patronage. Kent, Liz & the Cobblestone Team
Events
CURBSIDE PICK-UP ONLY – Cobblestone will now provide curbside pick-up only of family meals, grocery items and wine/beer/spirits. To find out more – CLICK HERE!