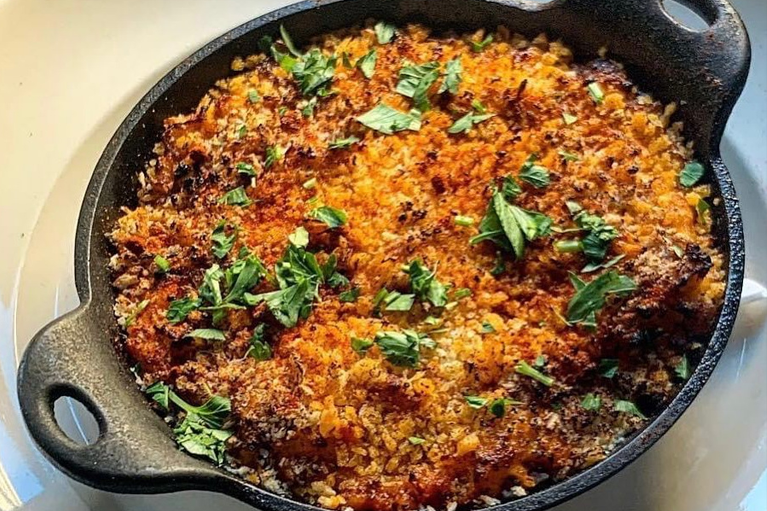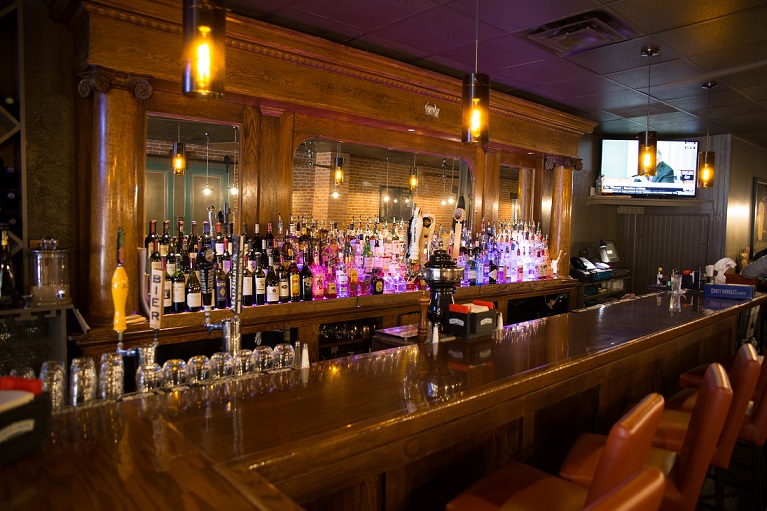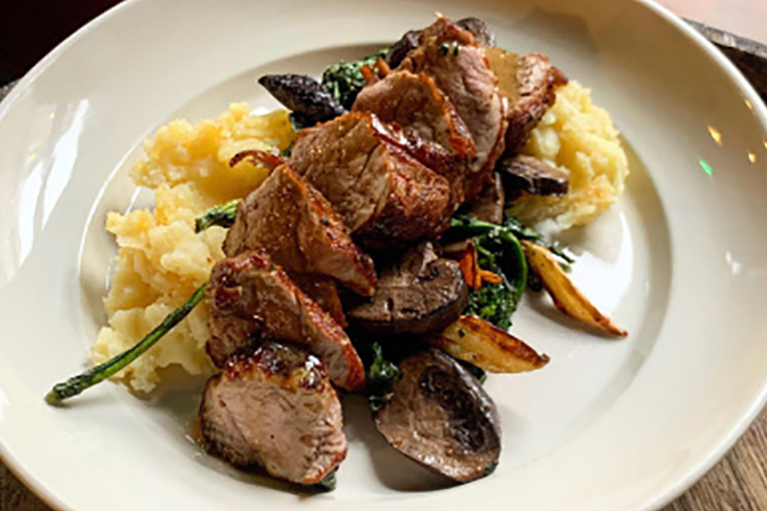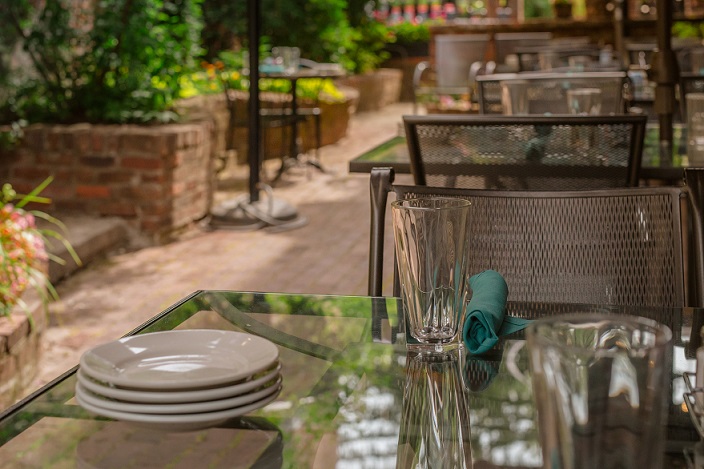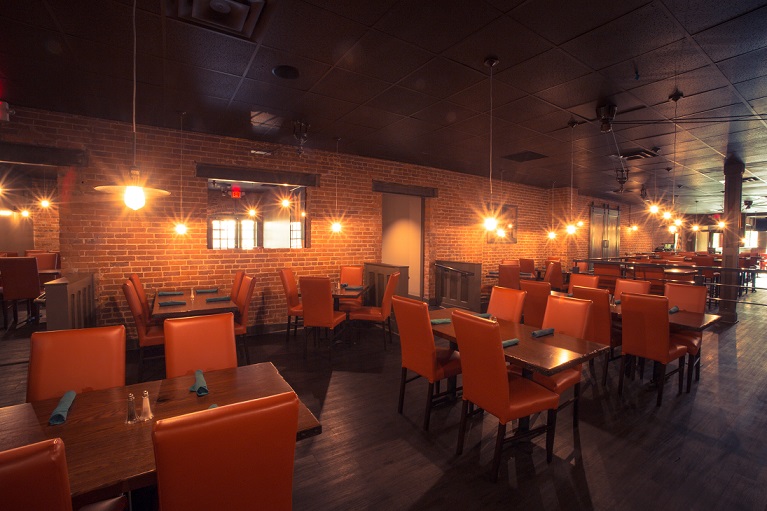 WELCOME TO COBBLESTONE
Thank you for visiting our website. Located on Zionsville's brick Main Street, Cobblestone is open every week for lunch, dinner and weekend brunch. We hope you'll join us soon!
LATEST NEWS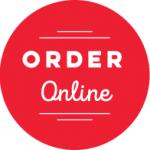 It's easy & convenient! Now you can Order Online from Cobblestone during lunch, dinner and weekend brunch hours. Simply click the red button here and you'll find the menu for that time of day and day of the week. Make your selections, you'll get your total cost and when to come and pick up your meal(s).
For the latest news from our kitchen – Visit our menu page to find out more! We also feature lunch and dinner specials every day.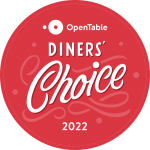 Thanks to the great guests we serve, we are honored to be recognized with an OpenTable "Diners' Choice" award for 2022. We so very much appreciate your support and pledge to continue your positive Cobblestone experience every time you visit.