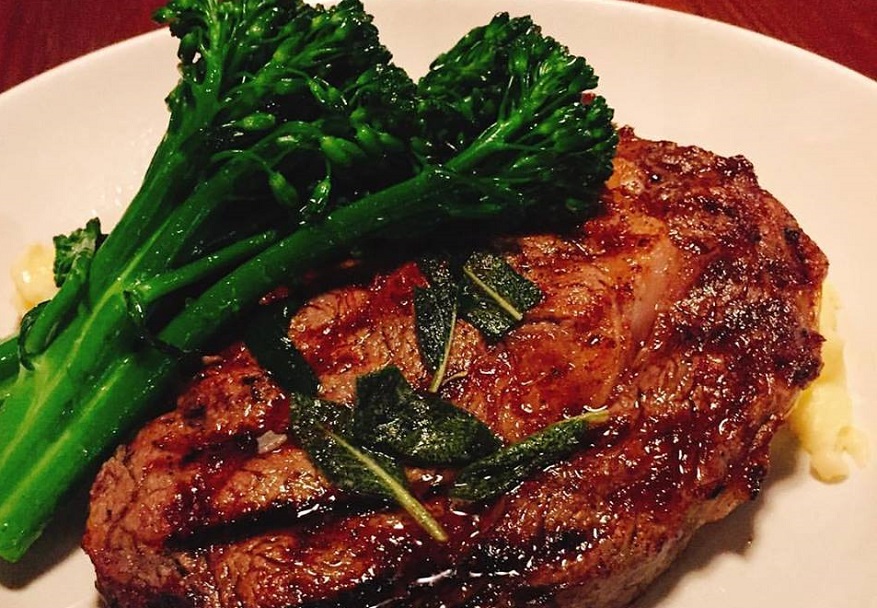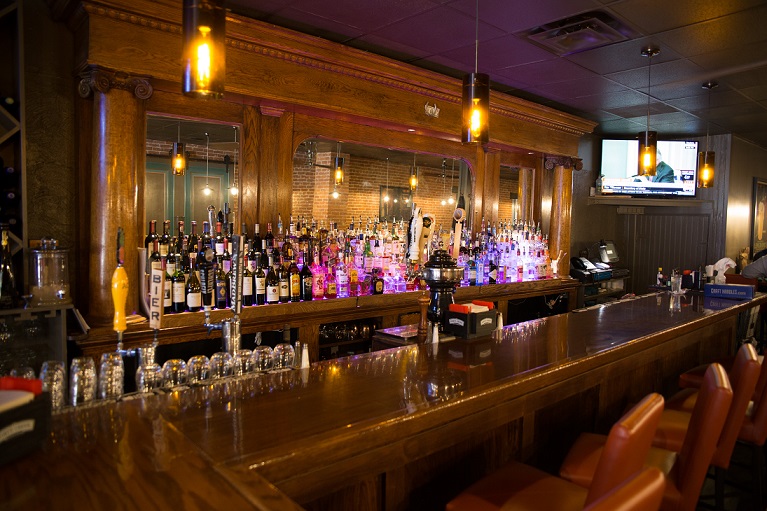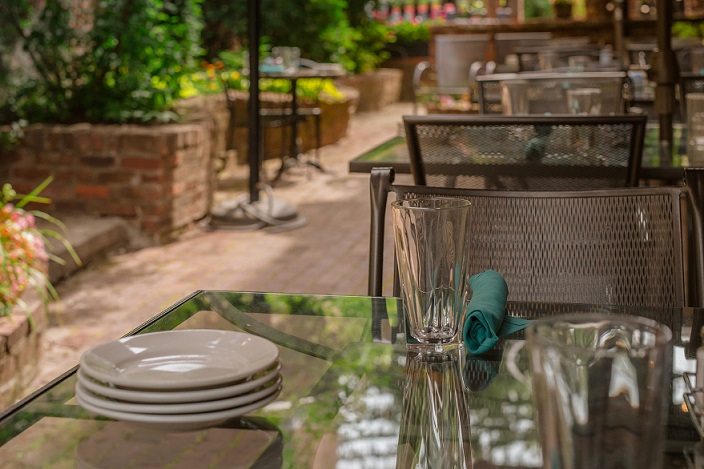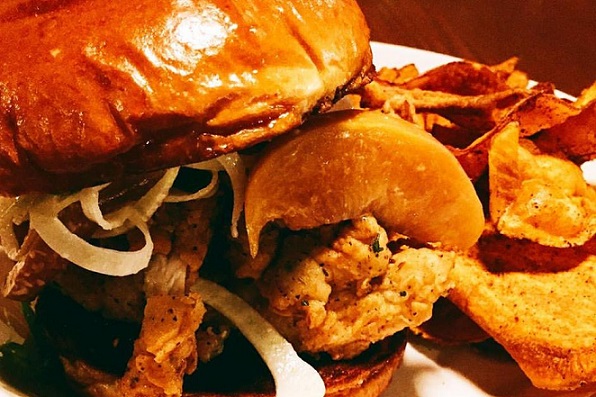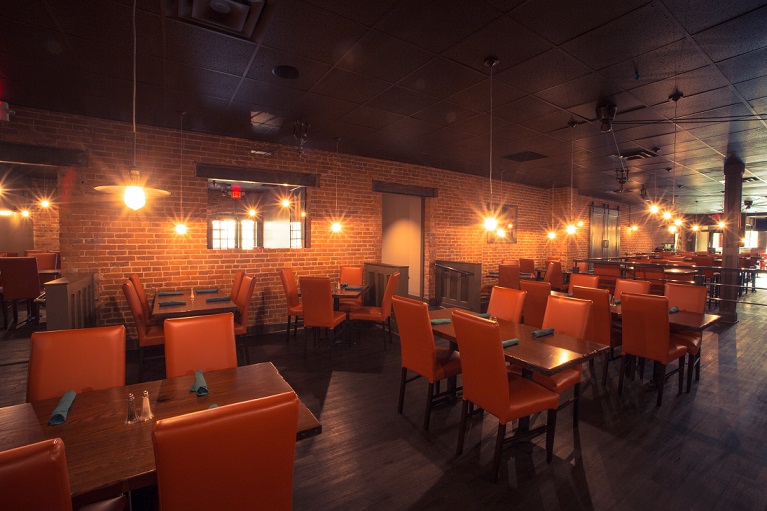 Our Story
We first opened in 2000 as Cobblestone Grill. After a total renovation in 2017, we've updated our name to simply Cobblestone. We offer our guests a relaxed and contemporary dining experience.
Executive Chef Jeremiah Clark's culinary talents focus on innovative American cuisine, featuring the freshest farm to table, locally sourced seasonal ingredients available. We invite you to visit our restaurant for lunch, dinner or Sunday brunch.
Events
Now Serving Brunch on Saturday & Sunday! on 13th Oct 2017 5:00:pm,

Start your weekend deliciously! Cobblestone is now serving brunch on Saturdays from 10 am - 4 pm as well as on Sunday from 10:30 - 2:30 pm. Our Saturday dinner menu will be available after 5 pm.