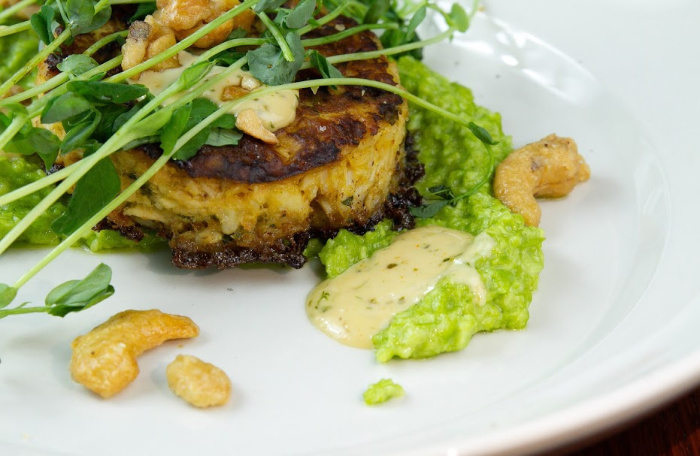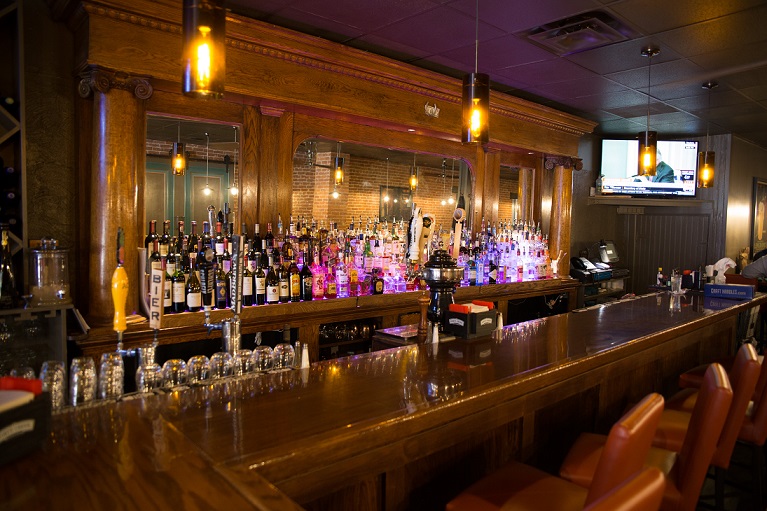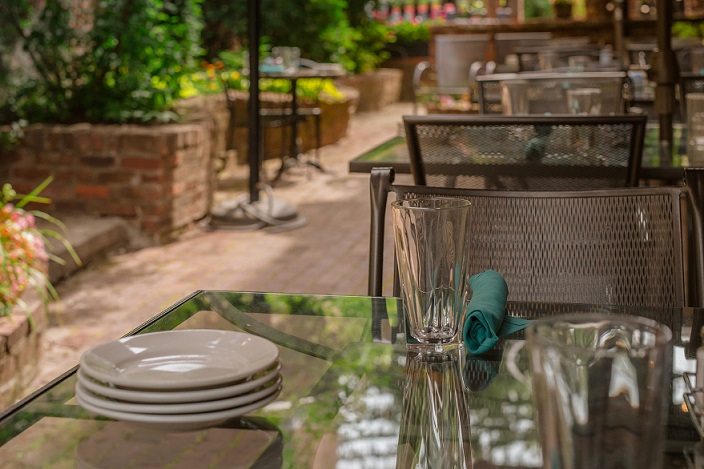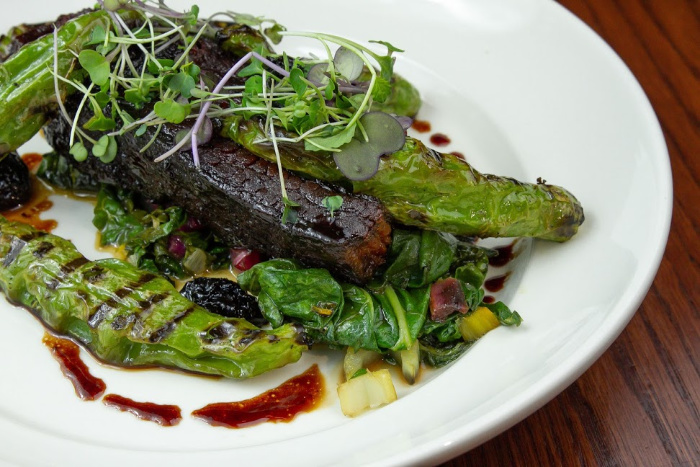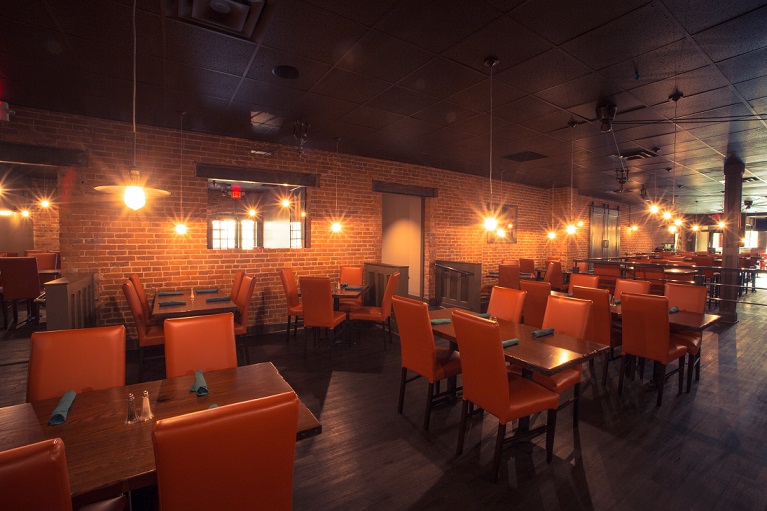 Our Story
Opened in 2000 as Cobblestone Grill, our 2017 renovation included updating our name to Cobblestone. We offer our guests a relaxed and contemporary dining experience.
Along with our spacious bar, family dining room and private Bourbon Room, our popular outside patio is open in warm months for dining or to just enjoy live music outdoors every weekend.
Our menus focus on innovative American cuisine, featuring the freshest farm to table, locally sourced seasonal ingredients available. We invite you to visit our restaurant for lunch, dinner or Saturday and Sunday brunch.
Events
LUNCH, DINNER or WEEKEND BRUNCH – Our winter menus have new selections along with Cobblestone favorites. See what's cooking when you CLICK HERE!
ALWAYS CURRENT DRAFT BEER MENU – Is your favorite draft beer here? Want to try a new brew? To read our always updated draft beer menu online – CLICK HERE!
LIVE MUSIC EVERY WEEKEND – Cobblestone features live music Friday and Saturday nights in the bar. For a calendar of musicians playing, check our EVENTS page!